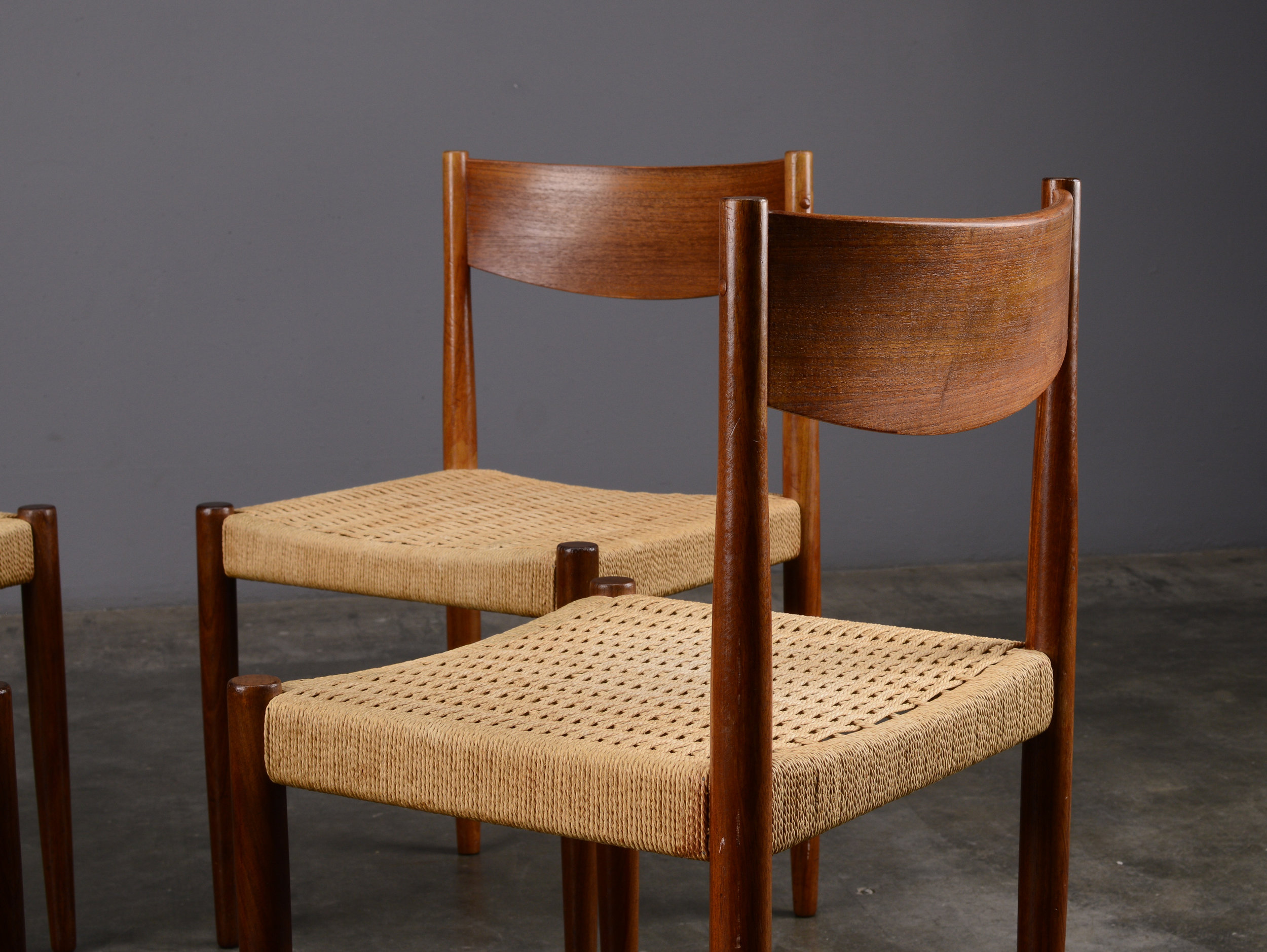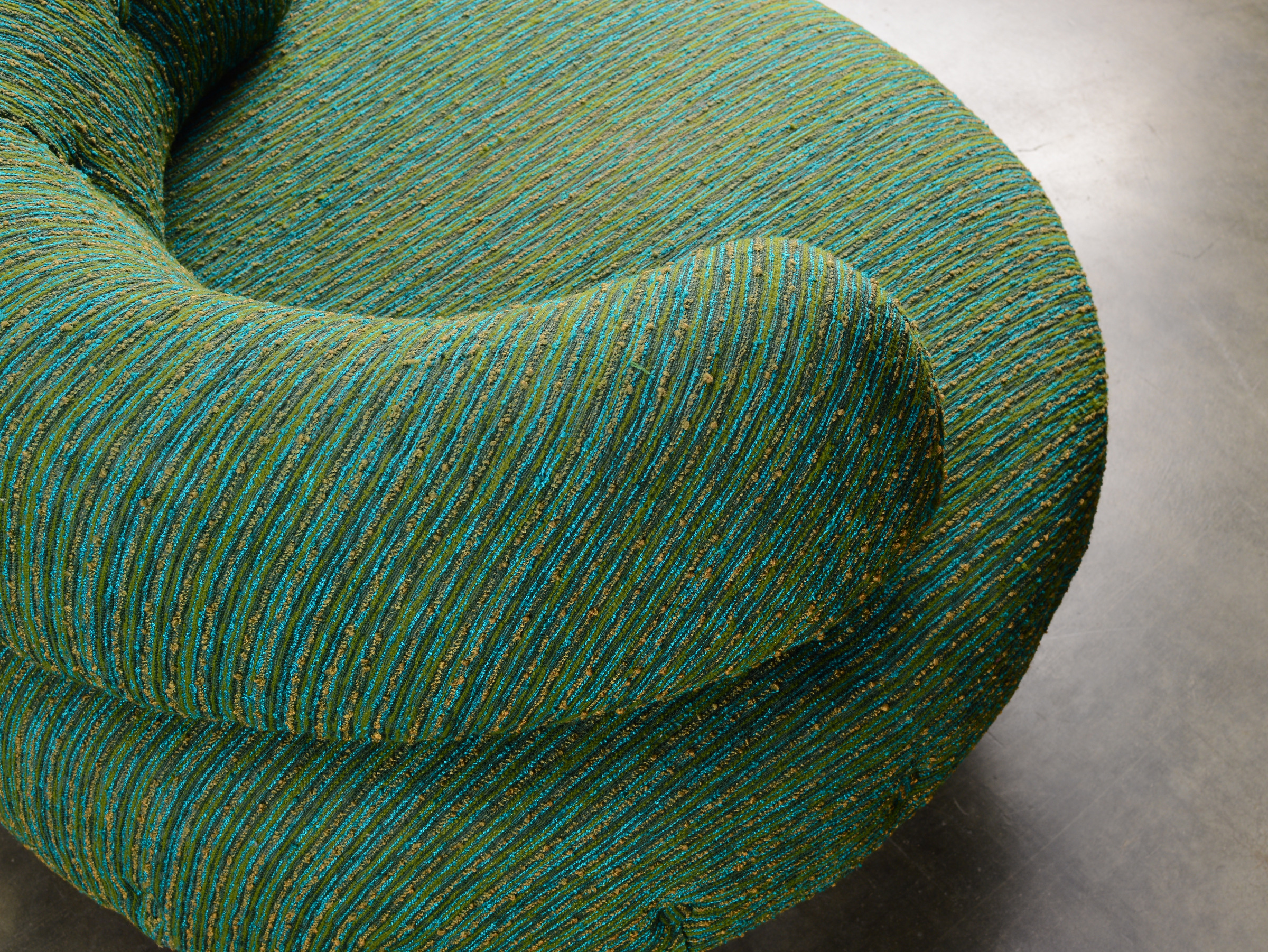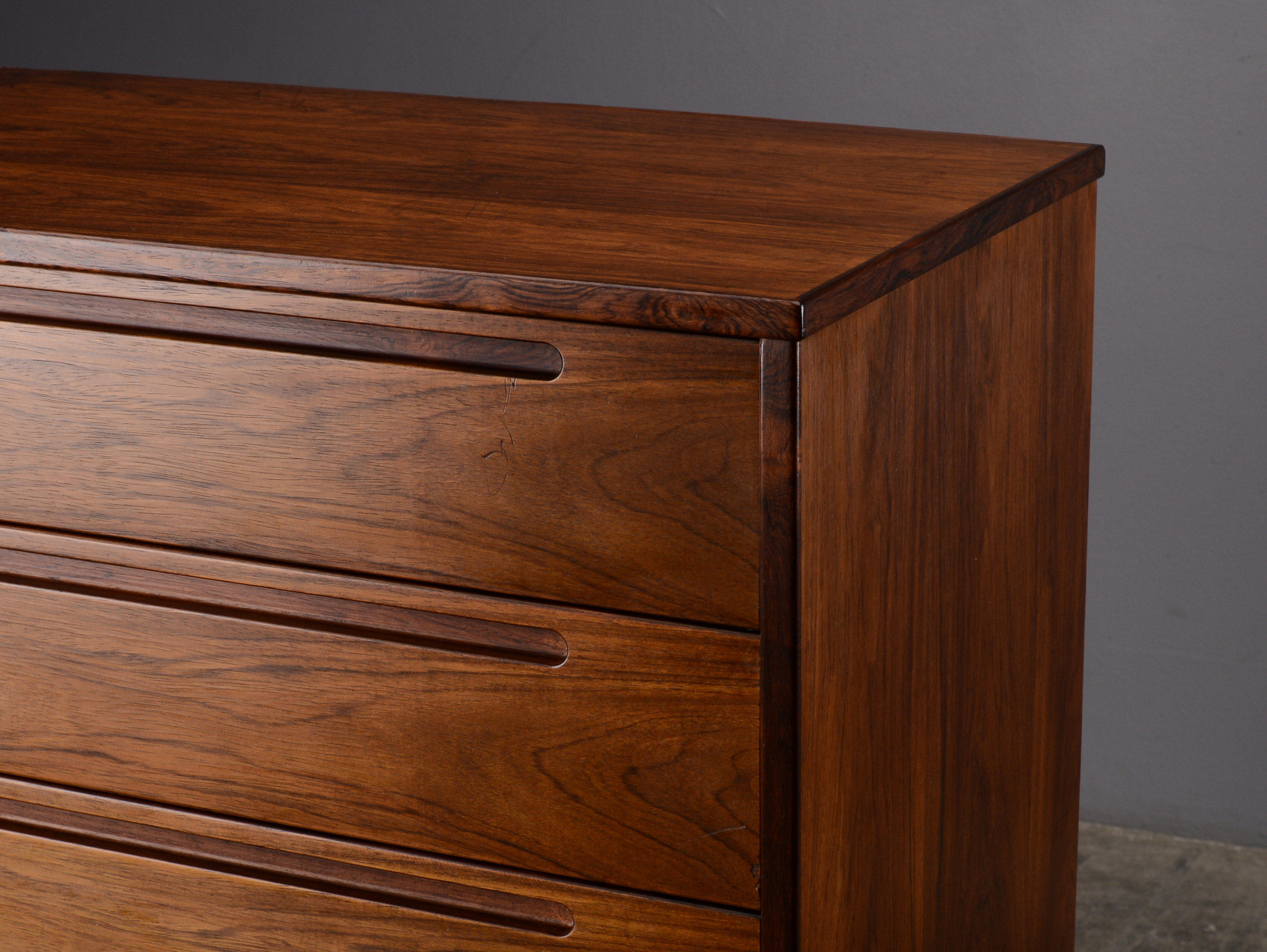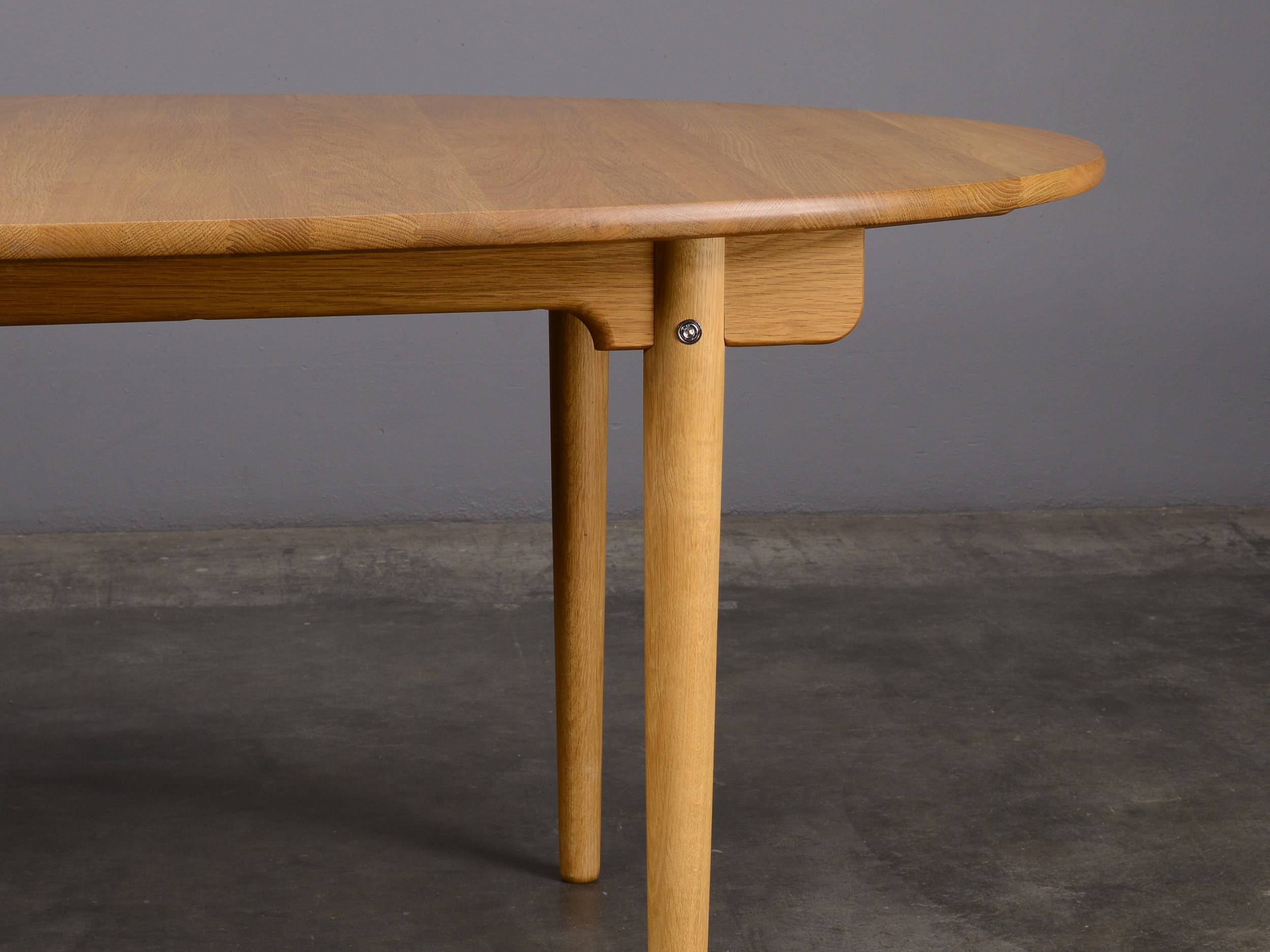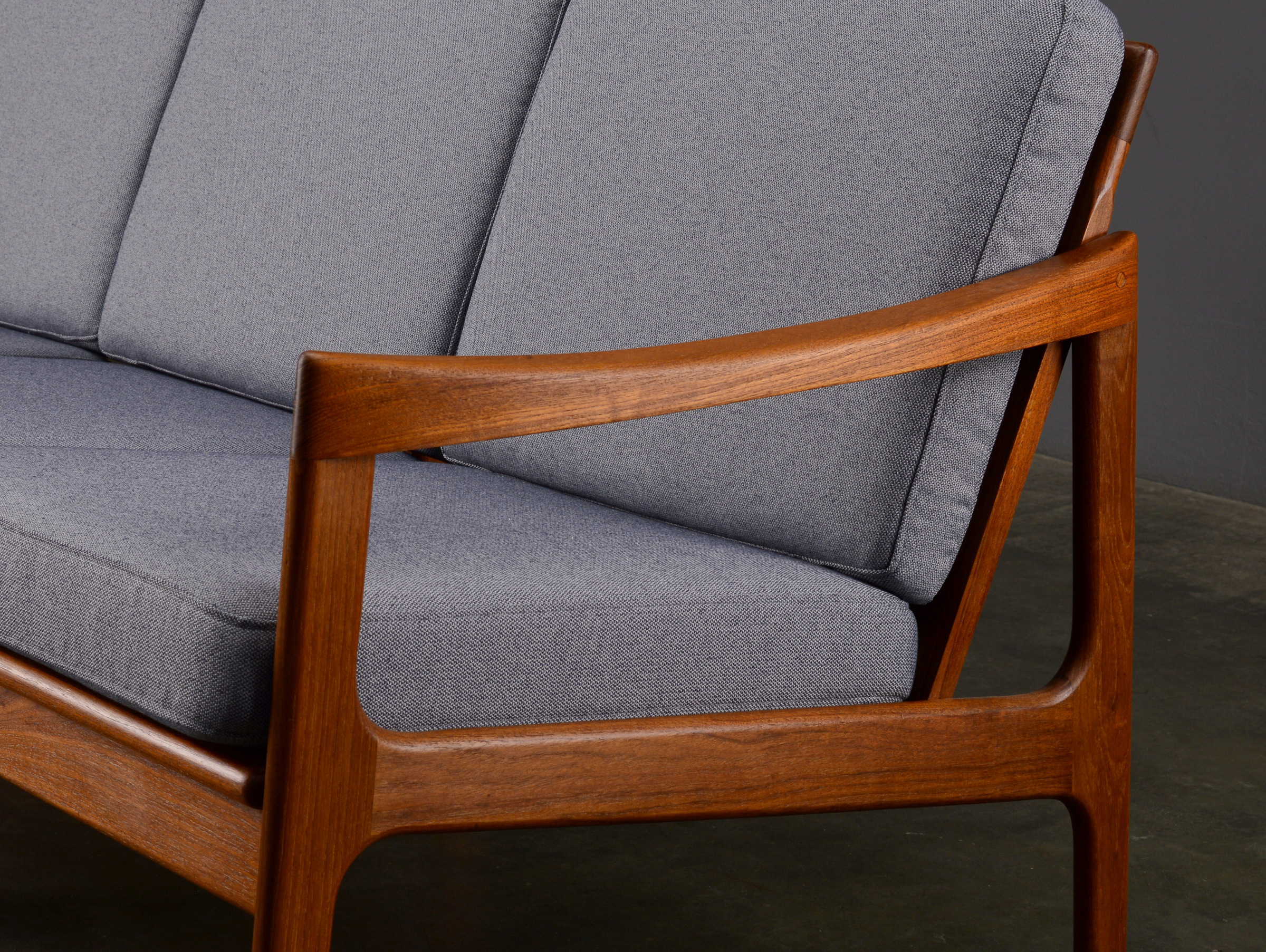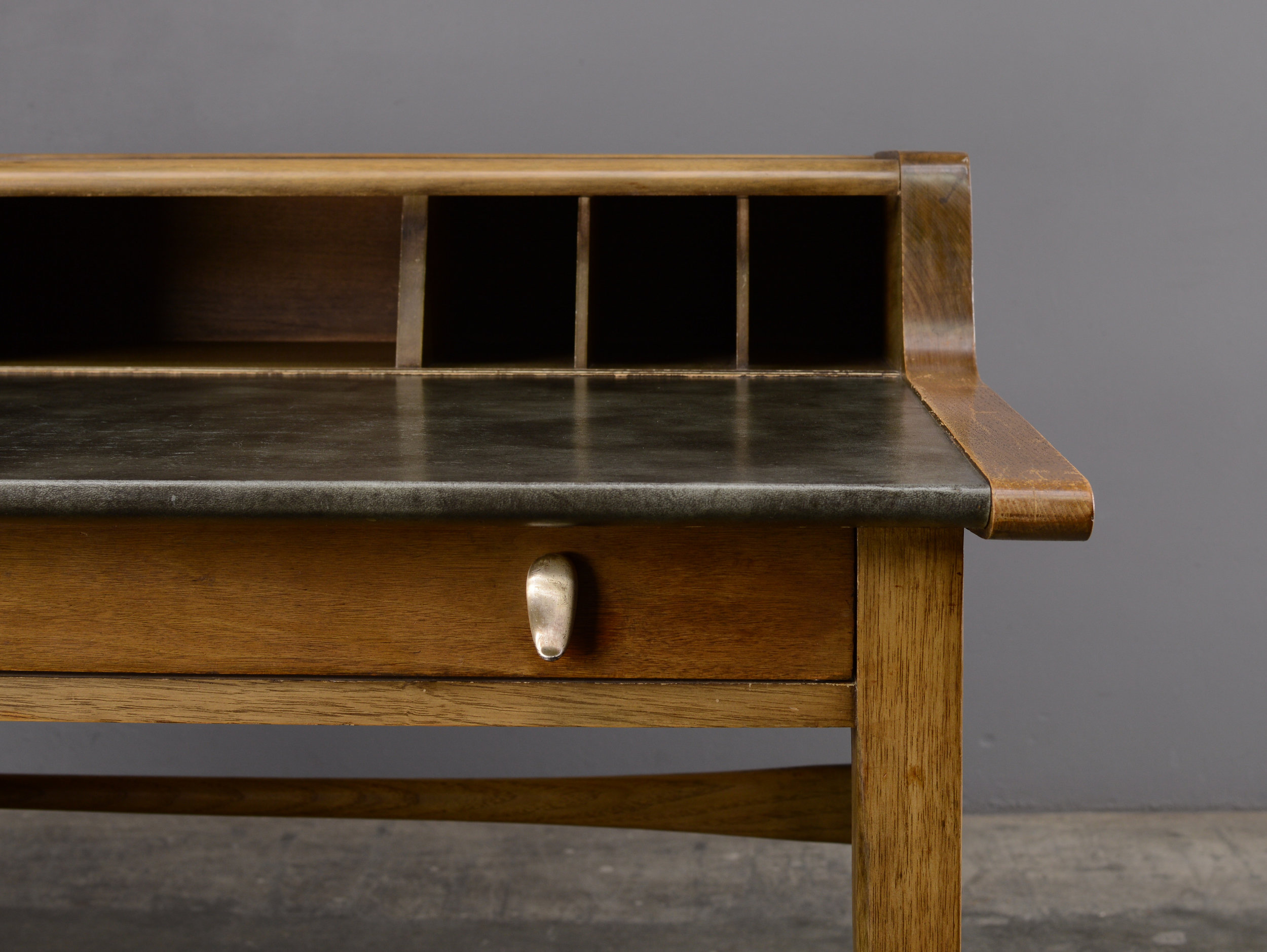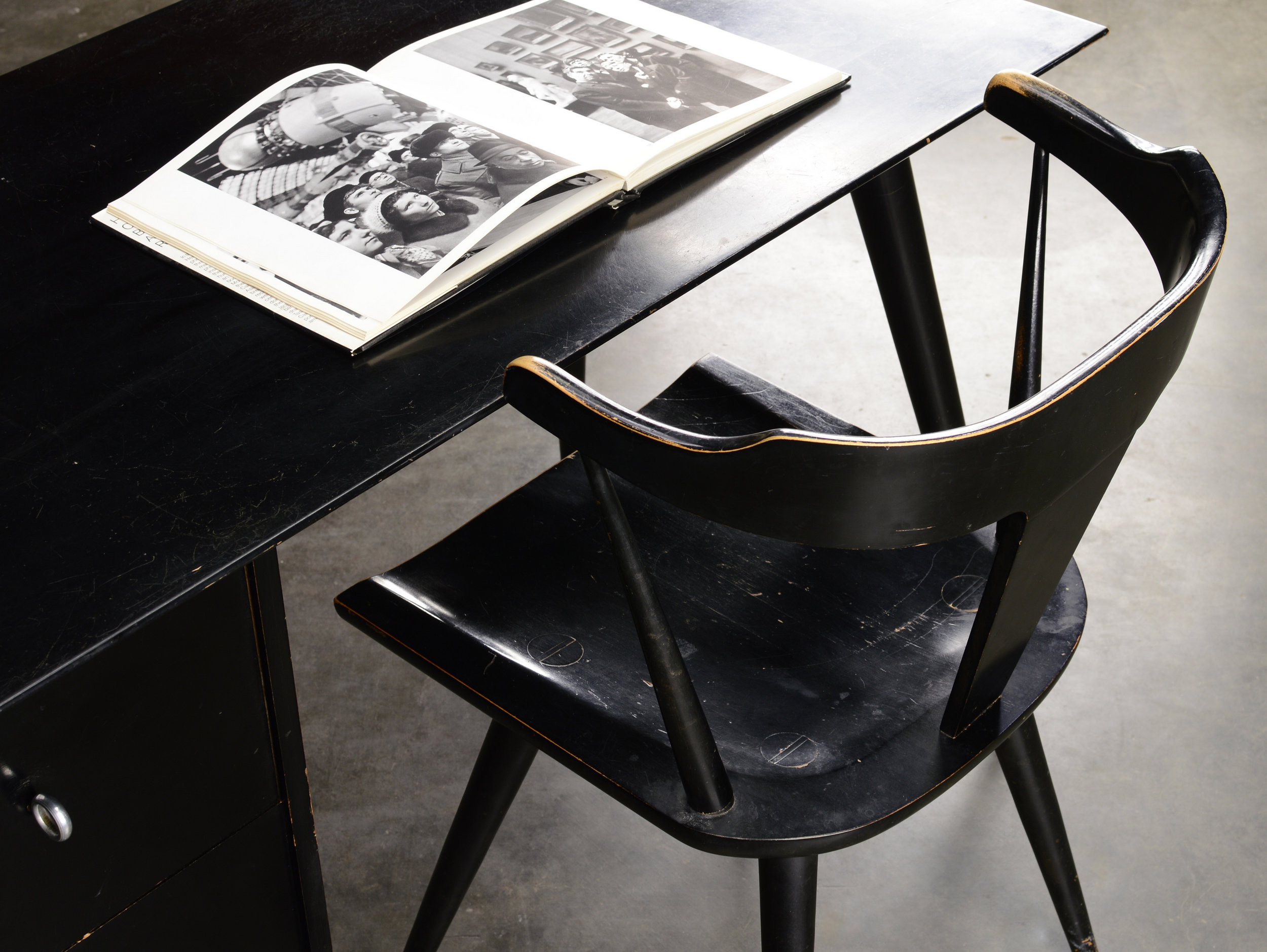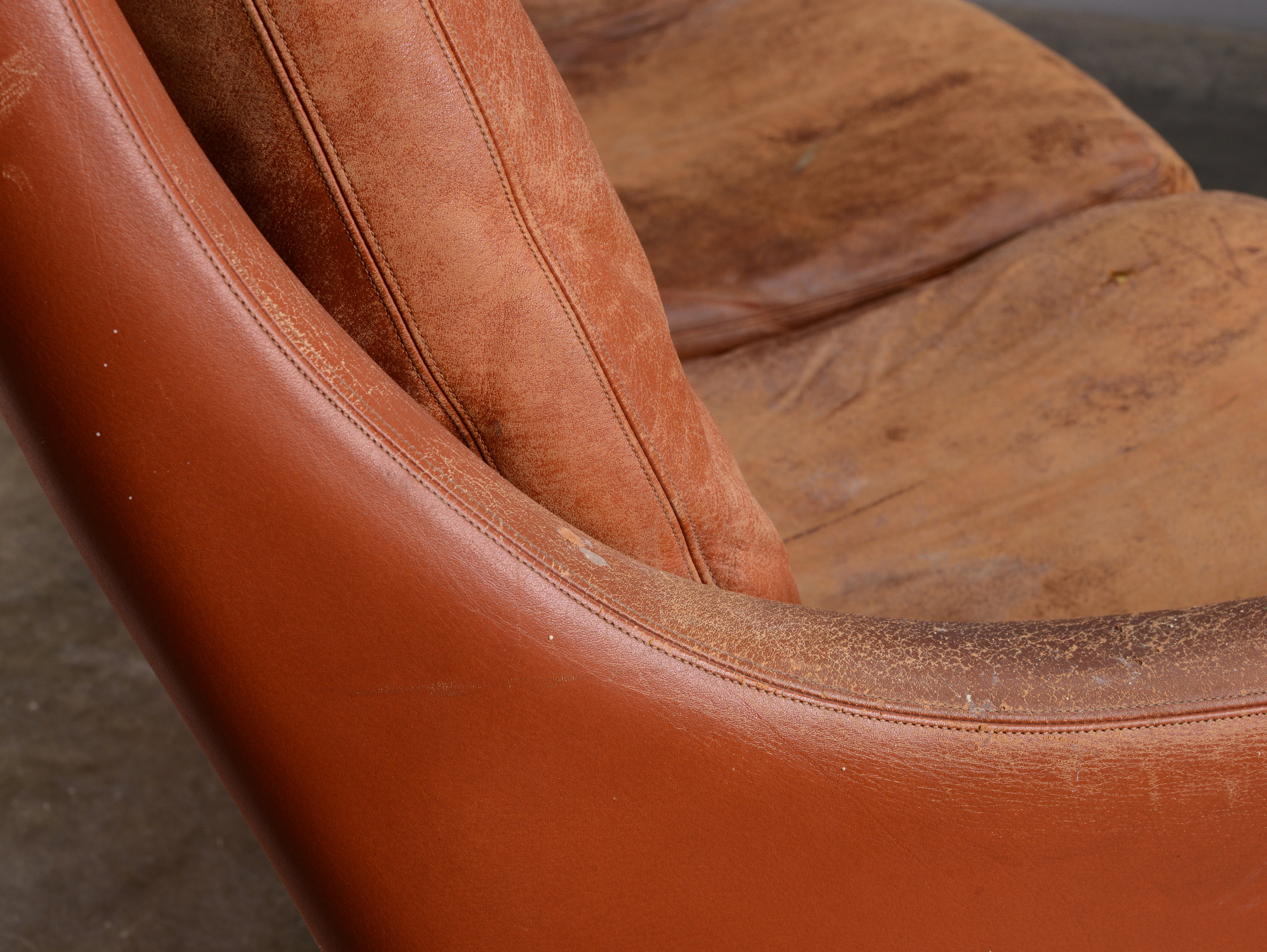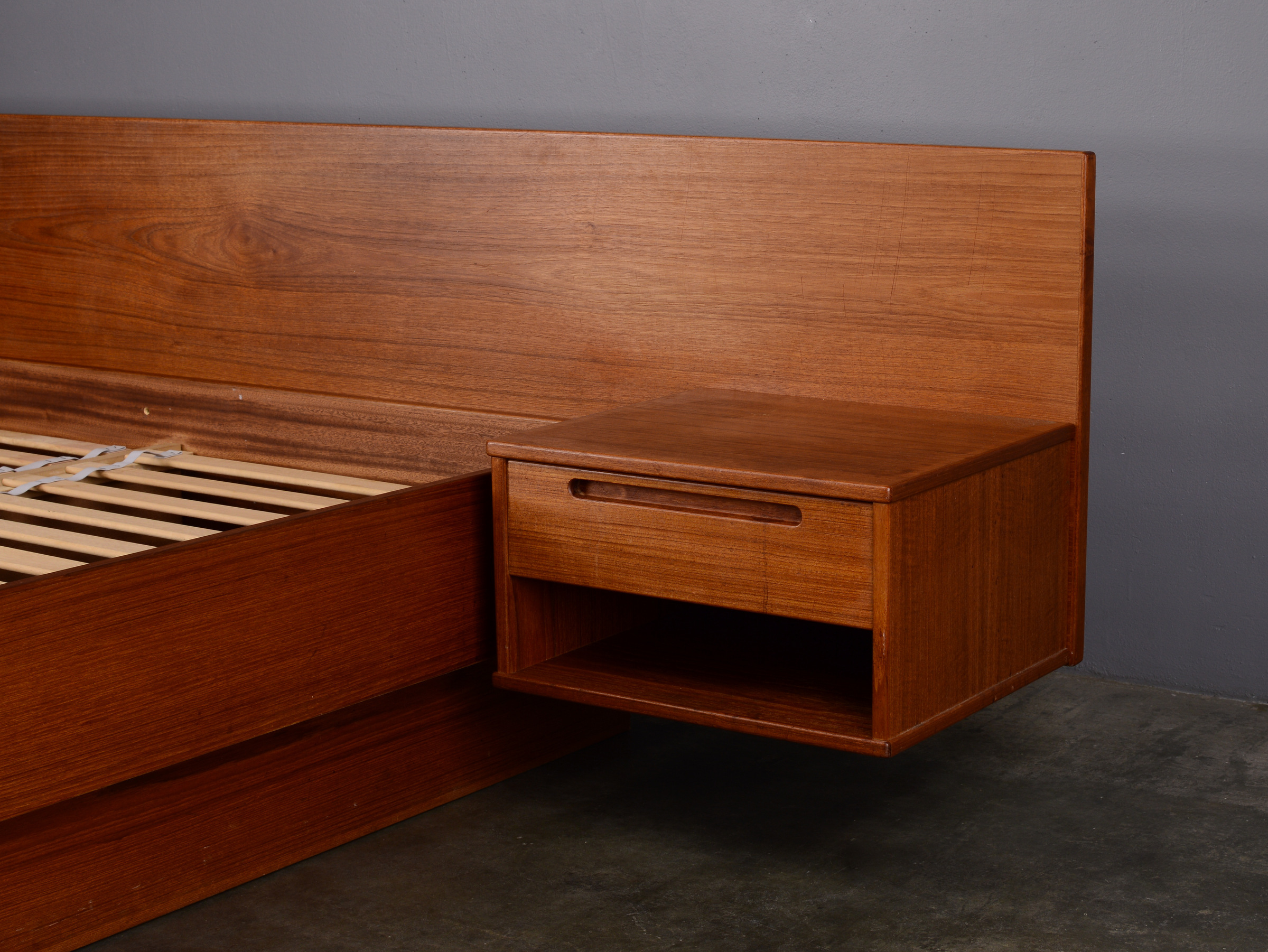 We buy furniture outright, and we sell clients' furniture on consignment.
We focus on vintage mid-century modern furniture and source mostly Scandinavian and American pieces from the 1950's through the 1970's.
We can handle furniture in almost any condition. Because we operate a full-service restoration workshop, we can maximize the value of furniture even when it's worn or damaged.
To sell or consign:
Send us a note with a description of your furniture and its location, and we'll email you back so you can send us photos of your furniture.
We can often get the information we need by email and phone, but we may ask to evaluate your furniture in person.
If the furniture's a good fit for our lineup, we'll provide you with a purchase offer, consignment proposal, or both. If the furniture isn't a fit, we can usually help with a referral.
We'd love to hear from you! Please be in touch with any questions.